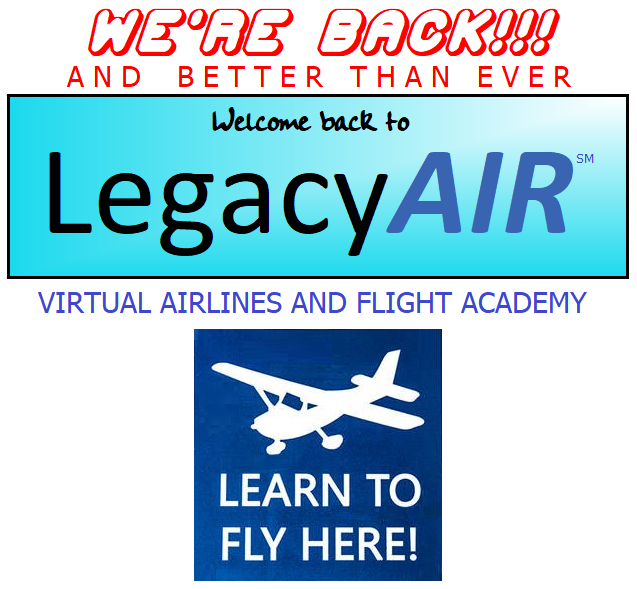 Your LEGACY starts HERE.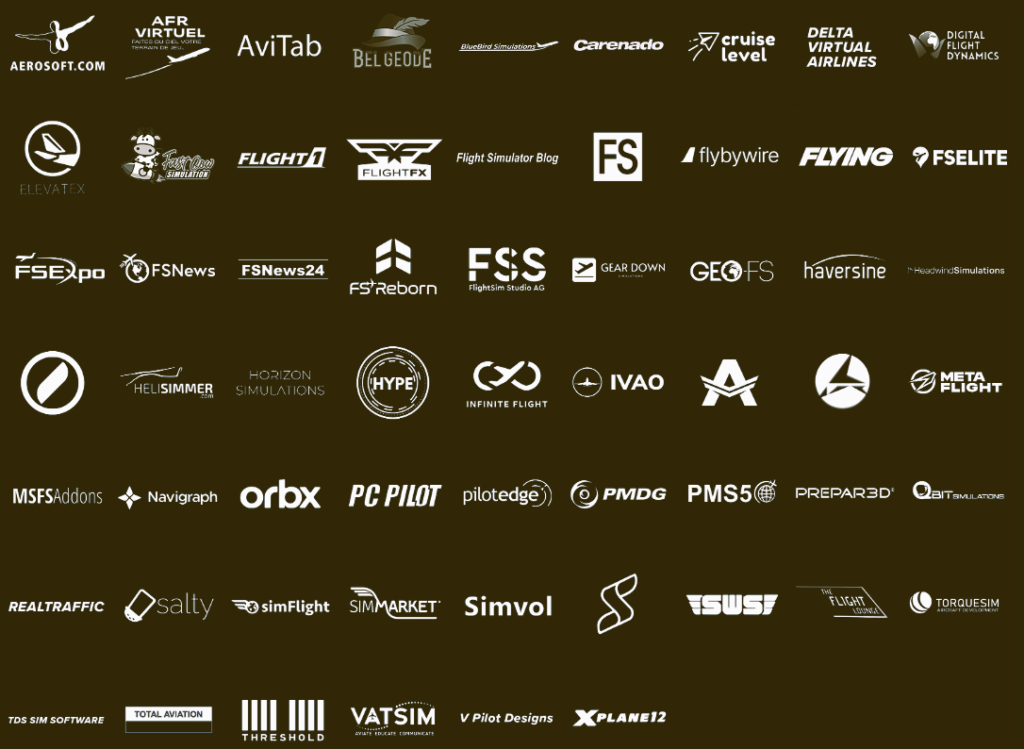 Fly as a virtual airline pilot.
Become a Hub Manager.
Fly casually with friends in a shared environment that puts Steam to shame.
What would you like to do with your virtual aviation experience? Visit Us Today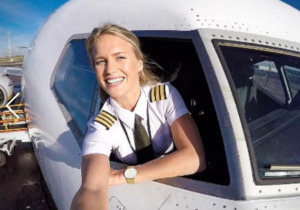 Some of our members are real-world pilots, with thousands of hours of experience!!! Let us show you how to get the most out of your simulation experience, no matter how sophisticated the software or aircraft.
Fly the big jets, laze around in a Cessna Skyhawk on a sunny day,  or fly business moguls  from meeting to meeting in private jets.  Fly the islands in propliners… anything you want to do, it's all here, waiting for you. Let Us Help You.
It's yours for the taking; what are you looking to get out of your virtual aviation experience?
Maybe, you'd just like to learn how to fly your sim.
Possibly, you're a real-world pilot who can't get enough of the real thing on the weekends or on "nice-weather days".
Maybe, you're a real-world pilot working on a new rating or license!!!
Perhaps, you are a seasoned virtual pilot looking to enhance your experience, or you'd like to learn more about real-world aviation, real-world airlines, or even try your hand at belonging to one-but, from the comfort and safety of your chair.
Maybe, you're sick and tired of the same old routine and the cold, cliquey people on your virtual aviation's Discord or TeamSpeak…
Whatever it is that you're looking for, we have it and we'll put it right in your hand; all you have to do is join us. We're waiting to help you realize your virtual aviation dreams at LegacyAir!!! COME FEEL THE REAL TODAY!!!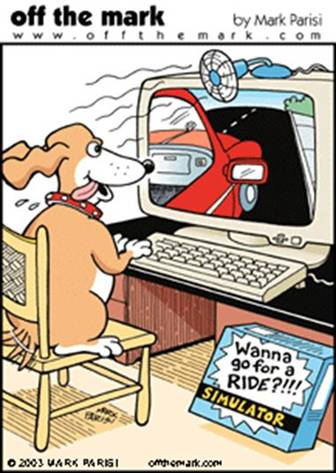 Dog lovers welcome!!!
Since 1993
COME AND FEEL THE REAL!!!
LegacyAir Virtual (an Intrinsic Star Alliance member, ICAO: LUX) is a United States-based virtual airline which officially began operations on 1 May, 2019.
Using flight simulation platforms such as Prepar3D, FSX Steam/Box, X-Plane and others, as well as JoinFS, we run a working, model airline… just like one of the majors, such as United or Emirates. We are ranked in the Top-3 Virtual Airlines on VAFinancials.
Our goal is to have LOTS OF FUN while also providing as realistic an environment both for LegacyAir's VA and non-VA Hops Flight Club. Mange a Hub, overseas or domestic. Fly, as a virtual airline pilot, anything ranging from a small propeller plane or helicopter to a Boeing 787 DreamLiner… fly domestically, locally or internationally!!! Earn virtual cash, engage in the virtual economy!!! If you can dream it, there's a position for you at LegacyAir as a pilot, manager, flight instructor, formation flight pilot… you name it.
LegacyAir is managed and staffed by people from all around the world. Its CEO, Joe Castanza, has been a real-world pilot for over 30 years (since 1988) and is a former B722 Flight Engineer and B735 F.O. & Captain with over 12,000 hours' worth of experience flying for the majors (Northwest Airlink, NY Air, United Express and pre-merger United).
LegacyAir are still hiring!!! Positions are available!!! Come join our TeamSpeak at LegacyAir.teamspeak3.com today, or email [email protected] for more information.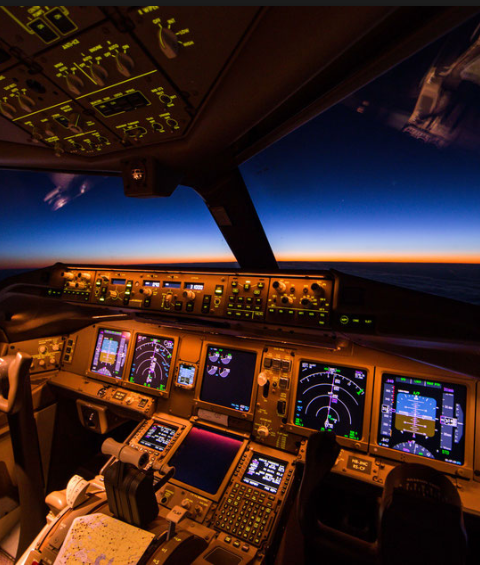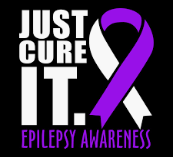 Join the "Flight" against Epilepsy!!!
COME AND FEEL THE REAL TODAY.
Contact us today; learn how LegacyAir can help you have the most incredible virtual airline experience in the world!!!