For Pilots, Real and Virtual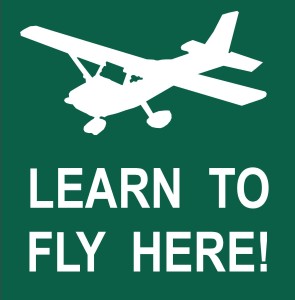 This page contains links to educational resources for pilots old and new. Enjoy!!!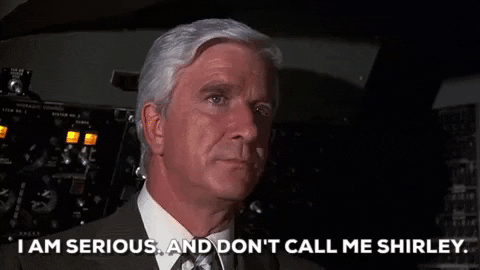 Everything that you could POSSIBLY want to know about Aviation. All you need is Adobe Reader. Need it? (Remember to uncheck the free offers).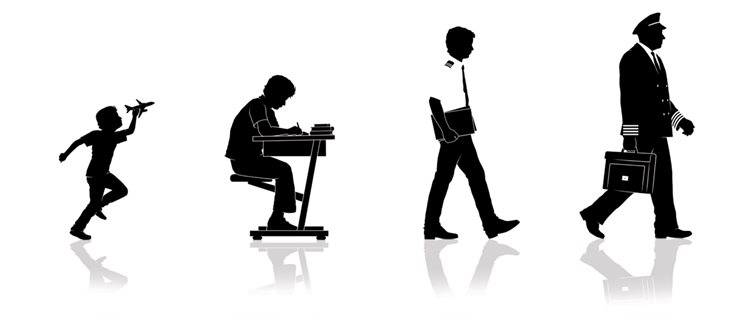 Have you always wanted to become a pilot? All of your questions on what is required are answered here, by the FAA.
BASICS OF FLIGHT INSTRUMENTATION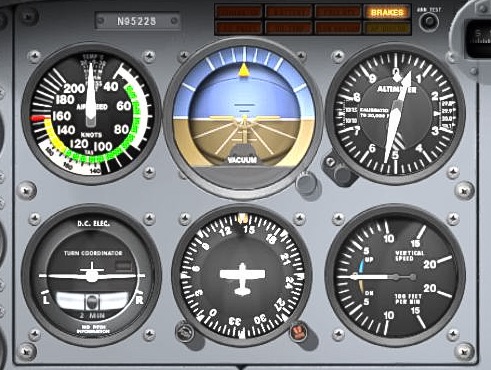 What's your airplane telling you? Familiarise yourself with the basic flight instruments ("The Six Pack"). You should also know that airplanes have feelings; they're "sensitive"… here's how "highs and lows" can affect airplane safety: When Altimeters go Wild for Weather
AIRPORT TRAFFIC PATTERNS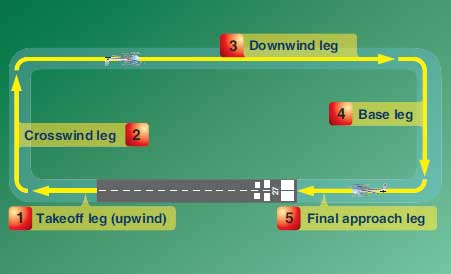 Developing Good Patterns: Learn about airport operations, and how understanding Traffic Patterns at airports is vital to the safety of aviation.

There's no riddle to traffic patterns, except at Embry-Riddle…
AVIATION COMUNICATIONS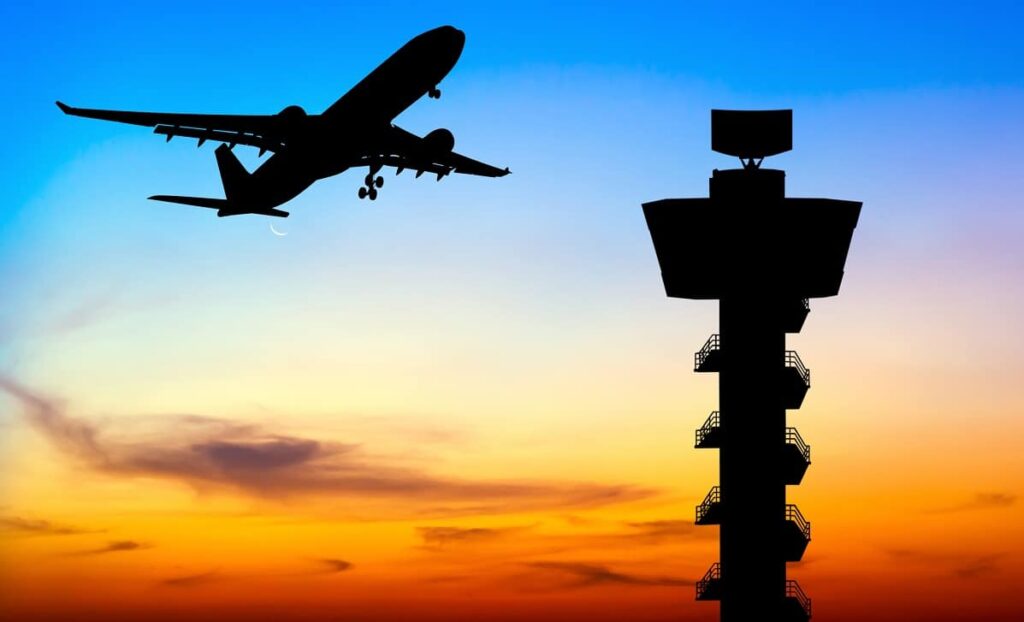 Tower's got ya Tongue-Tied??? Learn about all of that aviation jargon.

Good Communication Etiquette
(Is it really "etiquette" if the FAA says to use it?)

Never miss a beat again!!! Here's the ATC Communications Glossary.
BASIC AERODYNAMICS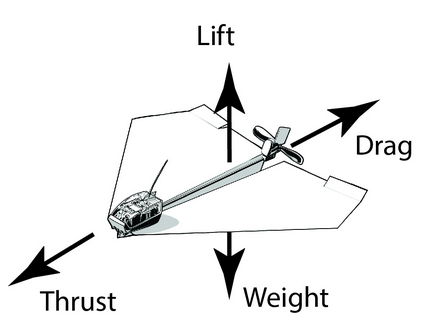 It's not just money and unicorn tears that make airplanes fly!!! Here's the skinny on how airplanes work: Aerodynamics…
TAKE A "MOMENT" FOR WEIGHT & BALANCE EDUCATION!!!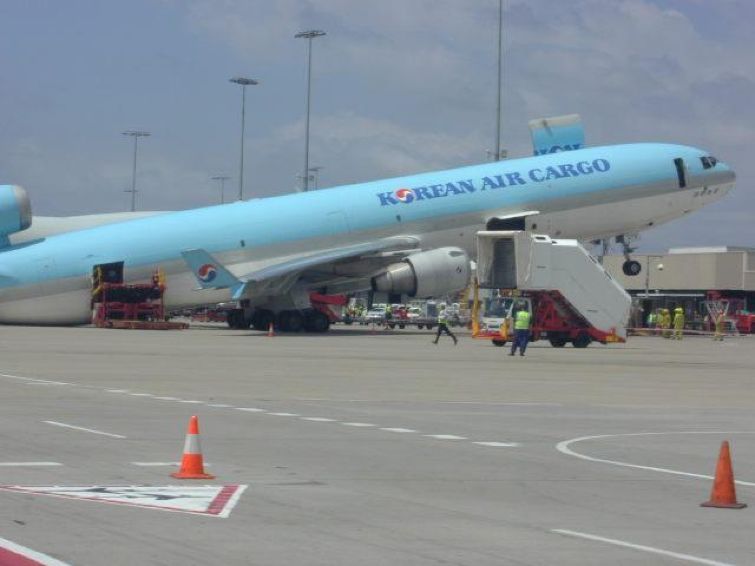 No, that airplane's not taking off; it's improperly loaded!!! Oh, the gravity of the situation!!! Learn how the distribution of passengers and cargo affects aircraft performance… Weight and Balance matters!!! Need a guide for those pesky passengers who lie about their weight? Read this. For comprehensive study on weight and balance, read this.
BECAUSE THE FAA SAYS SO…
When you need to know, you go to the source!!!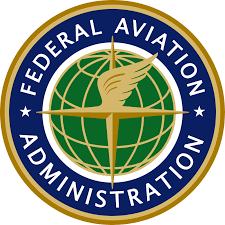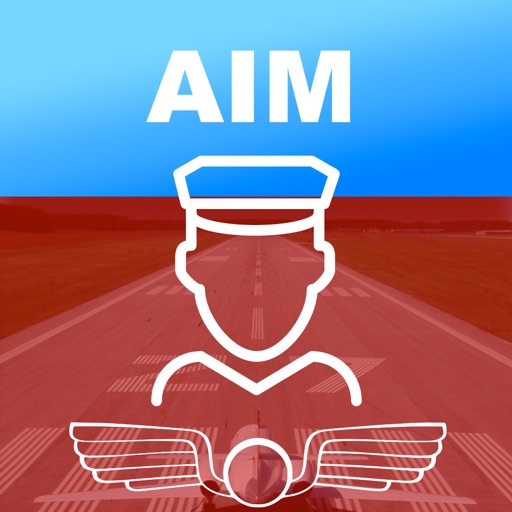 The FAA's Aeronautical Information Manual belongs in EVERY pilots library. From Airport Signs to how to pull a Sully, the AIM is one of the most important publications that the FAA releases every year.
The"Rules of the Road" — straightly from the horses' mouths — can be found here, at the FAA.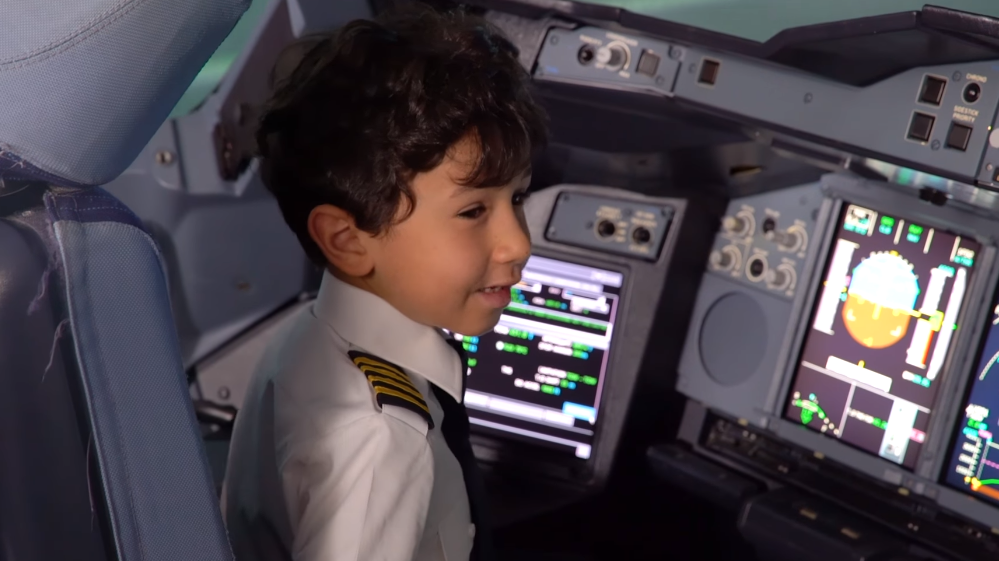 Are you just getting started? Here's the FAA's Student Pilot's Guide: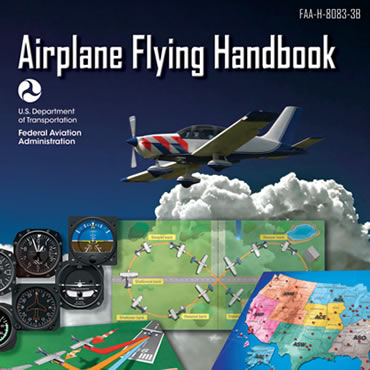 New to flying Airplanes? The FAA's "Airplane Flying Handbook" contains all of the basics for rookies.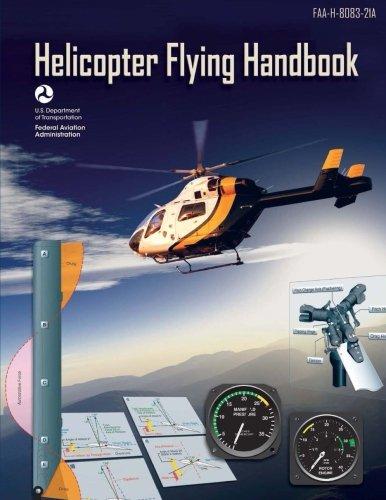 Maybe, you prefer helicopters!!! The FAA'S "Helicopter Flying Handbook" is for you.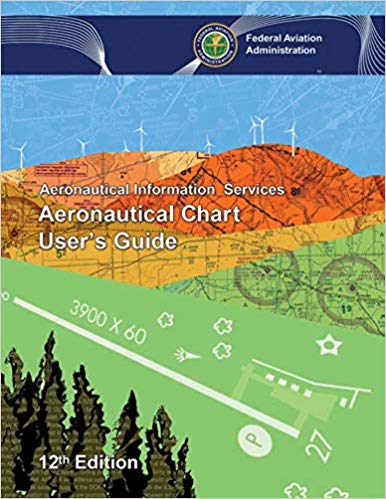 New to reading Aviation Charts? "The FAA is here to help"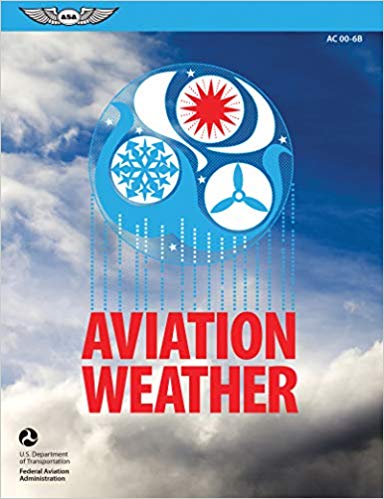 Forget about what the hippies tell you; here is the definitive guide on how weather works. This is one of THE BEST BOOKS about weather available today, "weather" you're studying to be a pilot or a meteorologist (the CEO of this VA is BOTH!!!), this is a MUST READ for everyone!!!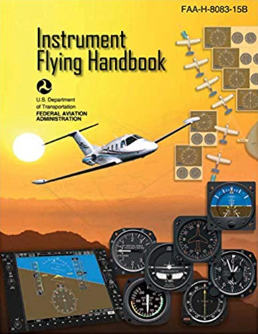 The Instrument Pilot's Bible: The Instrument Flying Handbook.

Plane and Simple, it's Plane Ol' Common Sense…
ALCOHOL AWARENESS
Surely, this can't be allowed…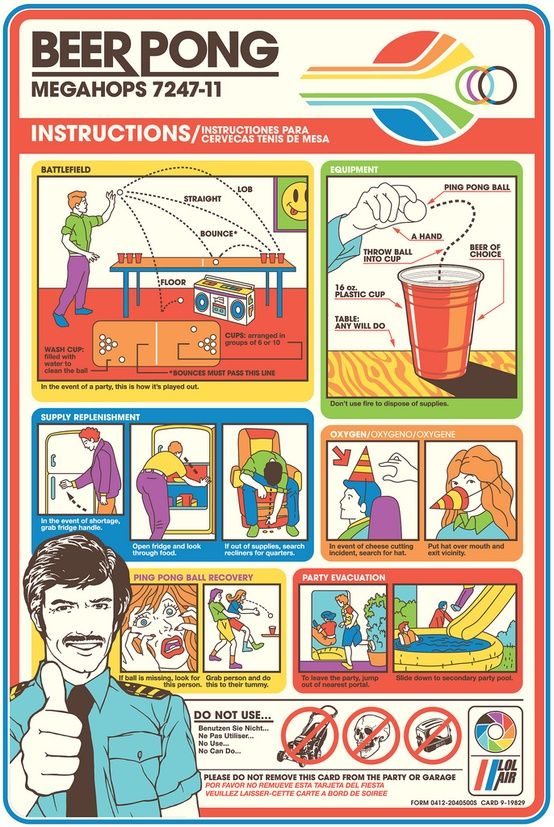 REMEMBER:
FAA Regs (Title 14 US CFR §91.17) require "8 hours from bottle to throttle".