>>CURRENT NAVIGRAPH AIRAC CYCLE<<
The current AIRAC cycle is 2311, valid thru 0000UTC on Thursday, 30 November, 2023.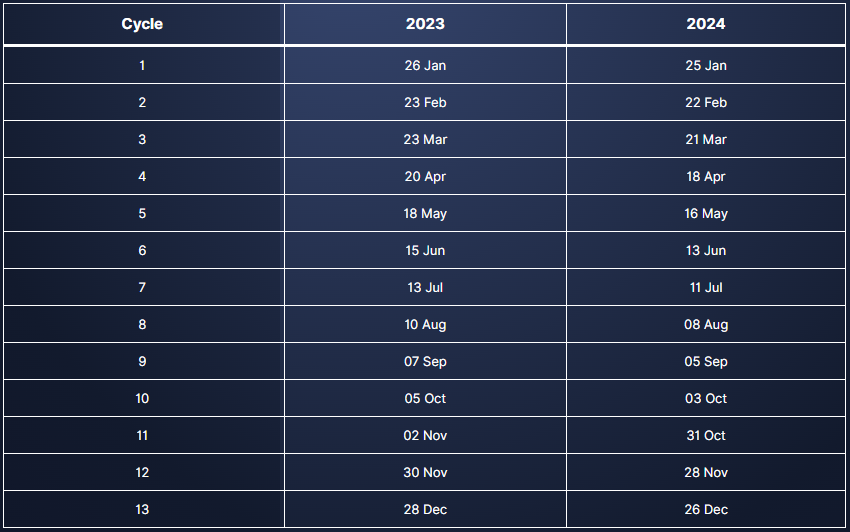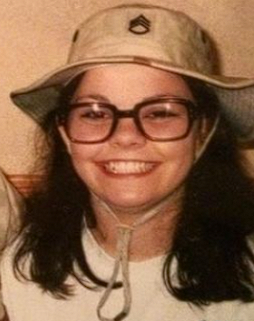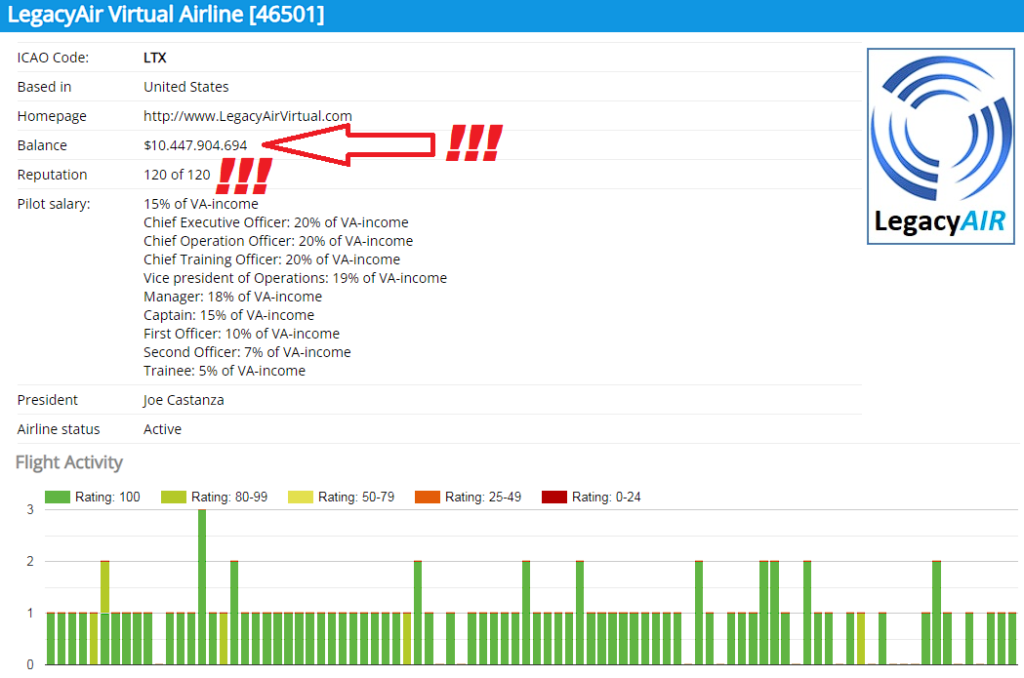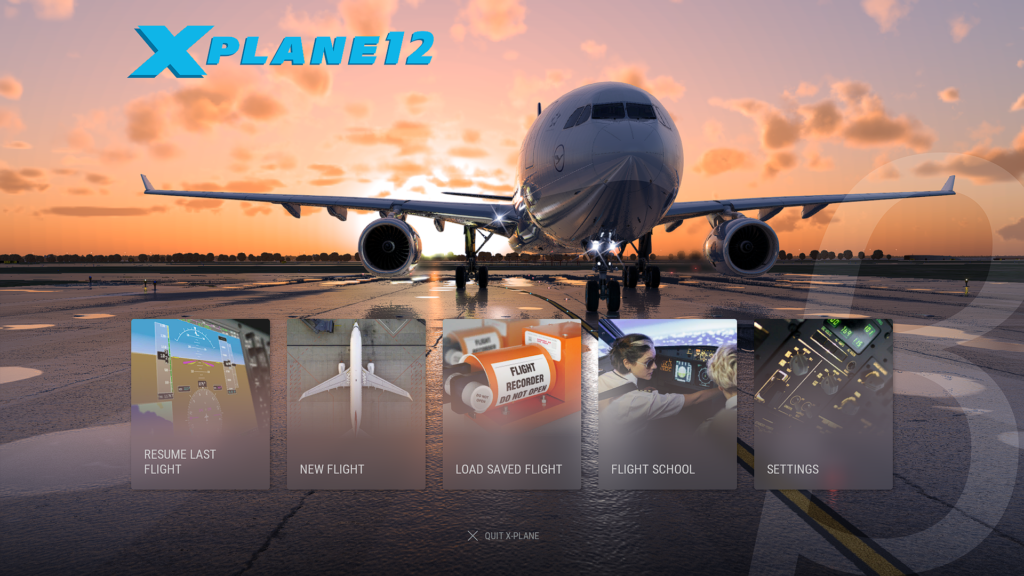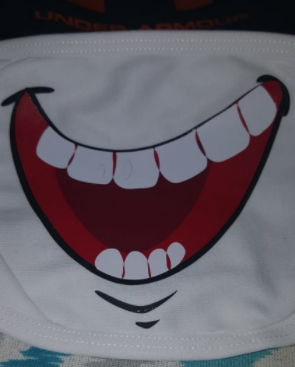 (3 June, 2020)
WE WOULD LIKE TO CONGRATULATE OUR NEWEST, REAL-WORLD PILOT!!!
RICKY MARTINEZ (AKA "BOOGYMAN")
Ricky earned his Private (ASEL) and Instrument (ASE) licenses last year, has just earned his Commercial Single Engine, and is on his way to his Multi-Engine Commercial with Instrument; he's not stopping until he's flying for the majors!!! GO, RICKY!!!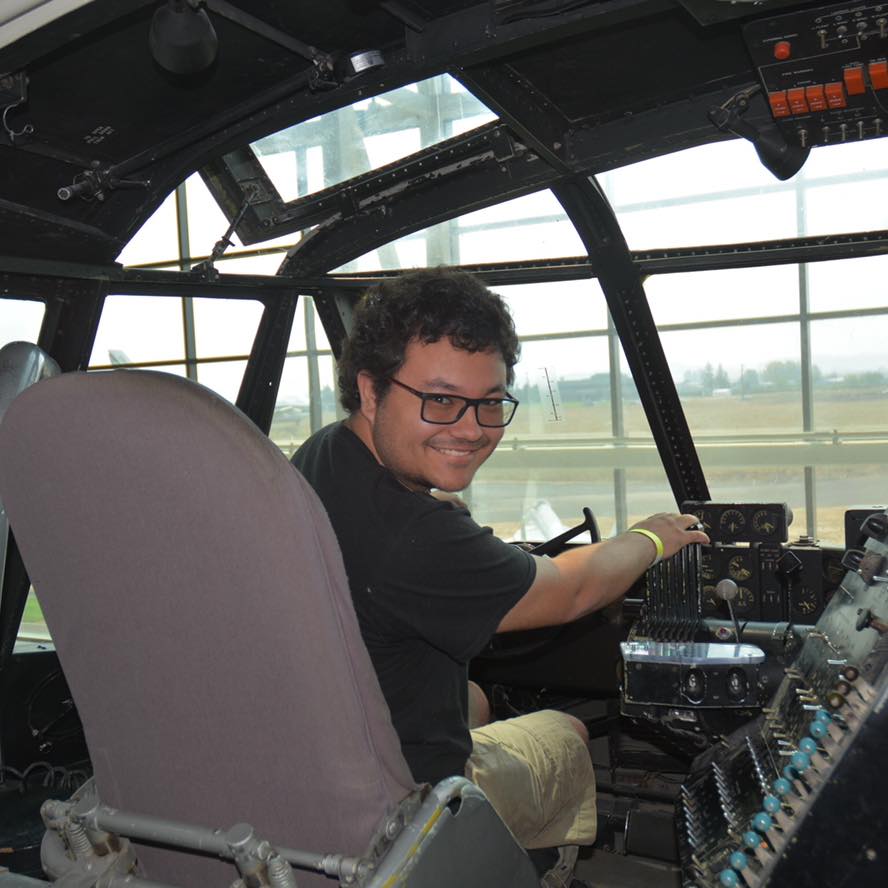 ROHZINO WINS 2019 HOLIDAY PAINT PHOTO CONTEST!!!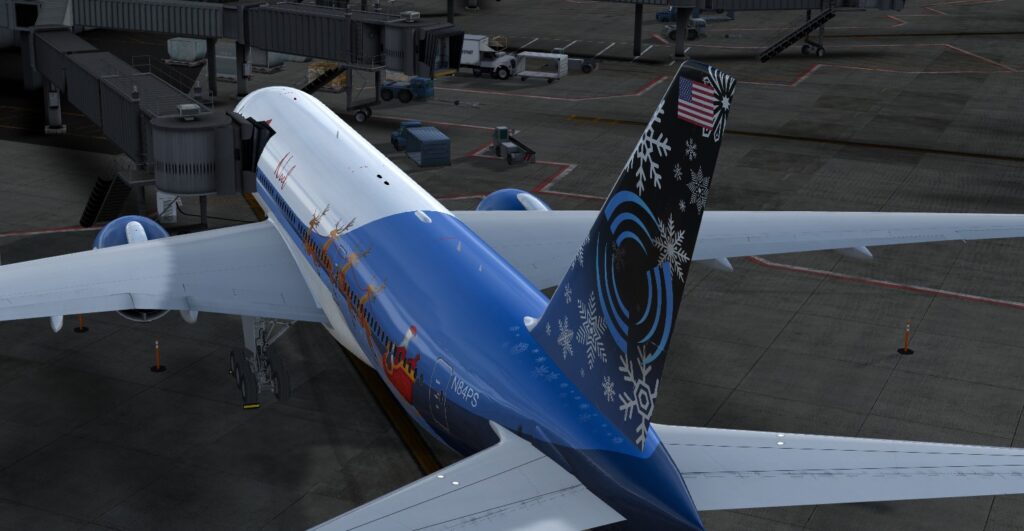 NEW FROM ORANGE HANGER PRODUCTIONS:
LegacyAIR Paint for TFDi Boeing 717-200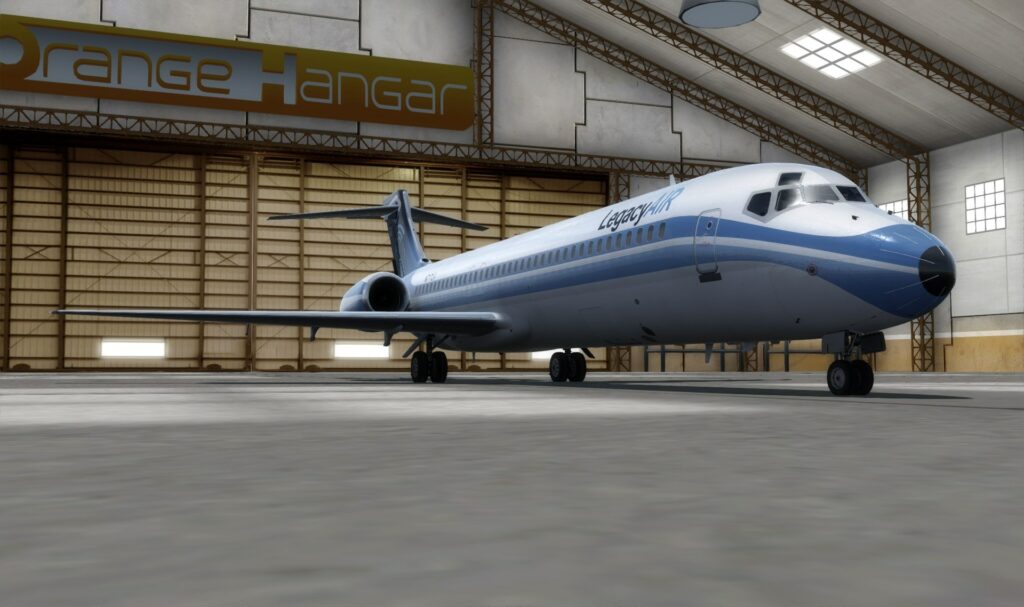 Now available for download, LegacyAIR paint for the Carenado Phenom 300!!!

Just in Time for Football Season: The LegacyAIR Antonov 225 "Dallas Cowboys Cheerleader"!!! AMERICA'S TEAM!!!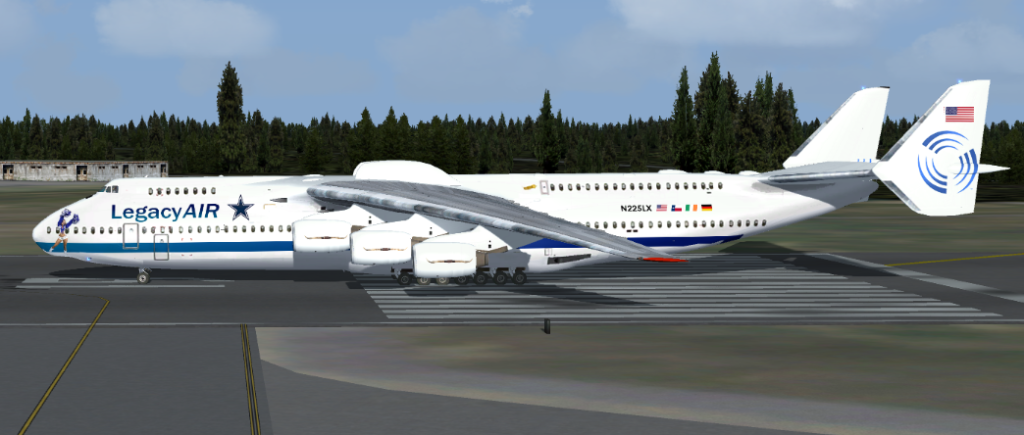 Now Available for Download: LegacyAIR DC-9-10!!!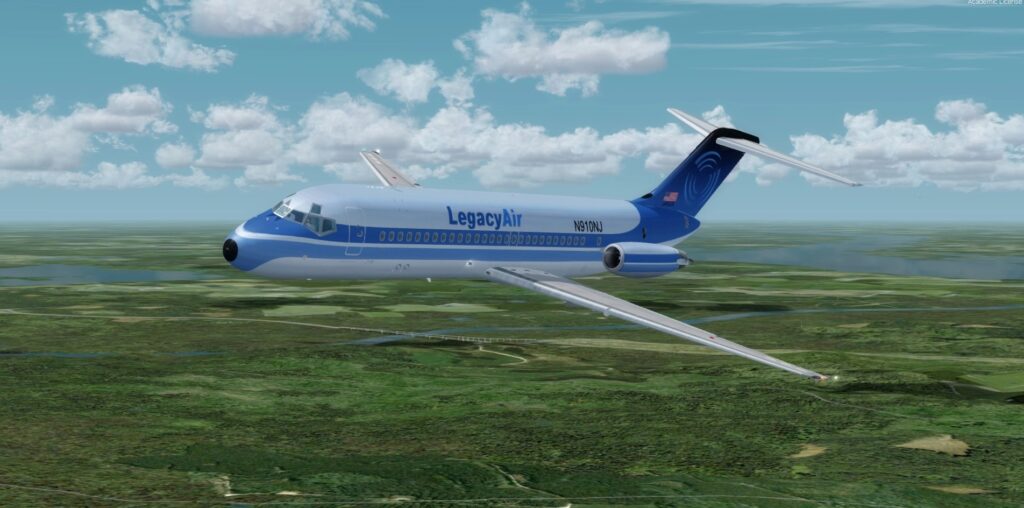 Congratulations to LATX#1393, Dre, on earning his FAA Certified Flight Instructor certificate!!! We're proud of you, Dre!!!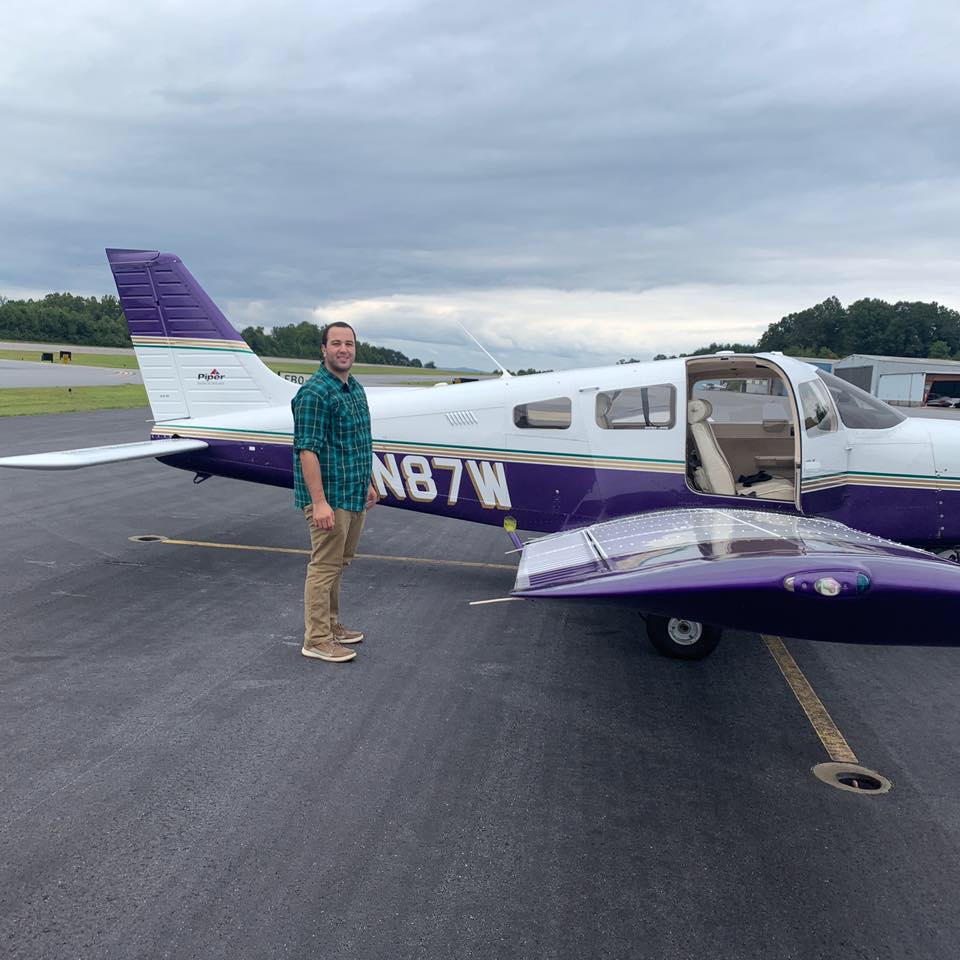 Coming Soon: LegacyAIR B712 for FSX and P3Dv4!!!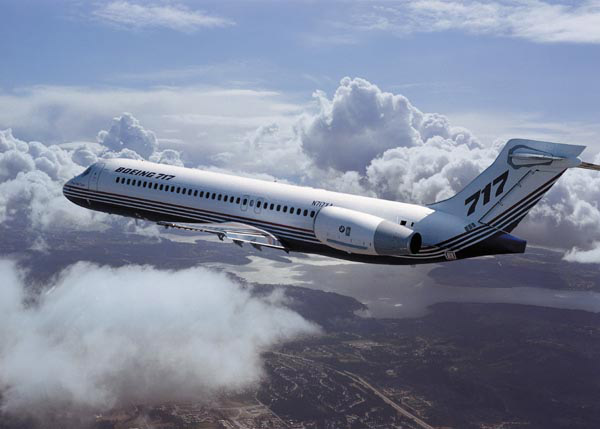 Just in Time for Winter: LegacyAIR UH60-L BlackHawk…
in LegacyAIR WINTER CAMO!!! Now available in TS.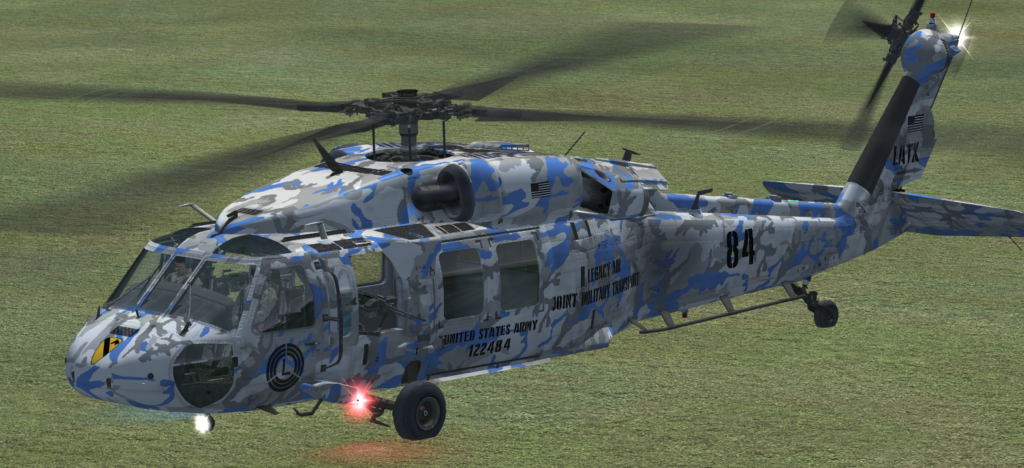 LegacyAIR C130J Super Hercules for Joint Military Transport Division, now available in TS!!!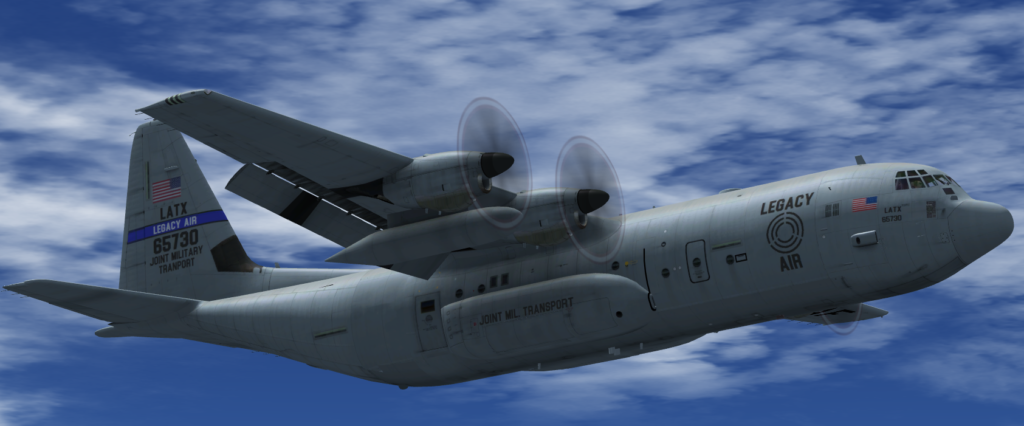 LegacyAIR Bell UH-1H Iroquois Now Available in TS!!!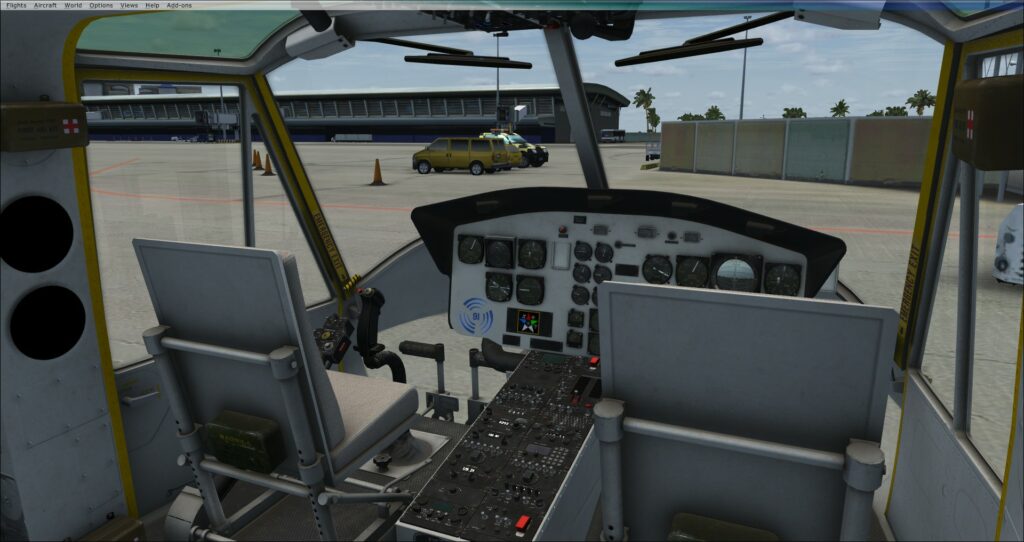 LegacyAIR's "Tex's Caddy" re-purposed Antonov An-225 now available in TS… show the Ruskies who's boss!!!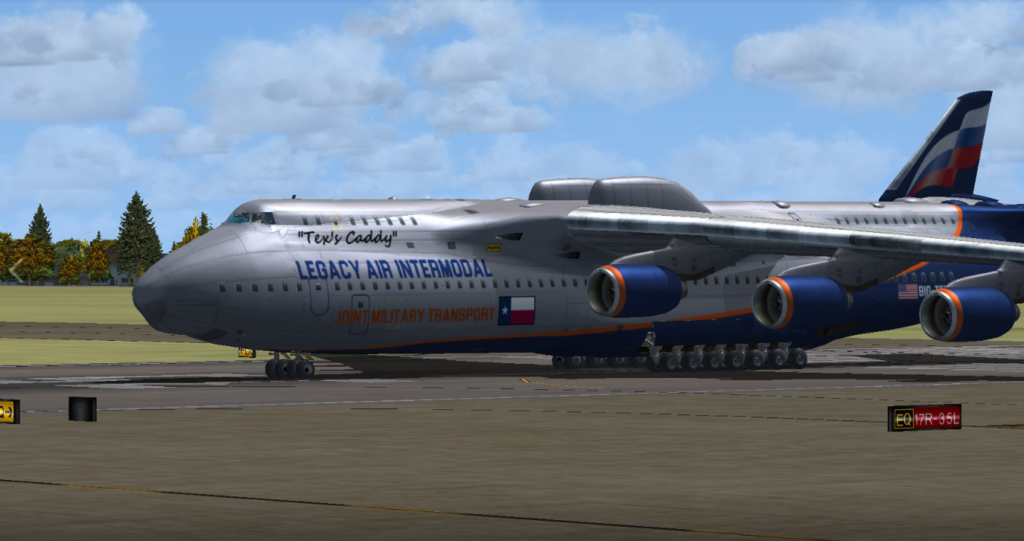 LegacyAIR Begins New Joint Military Transport Division!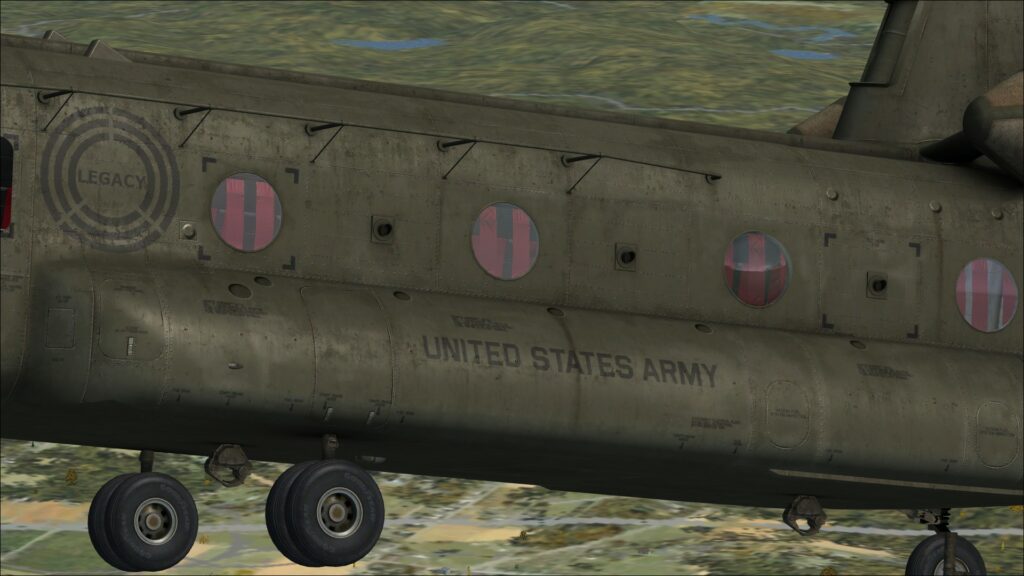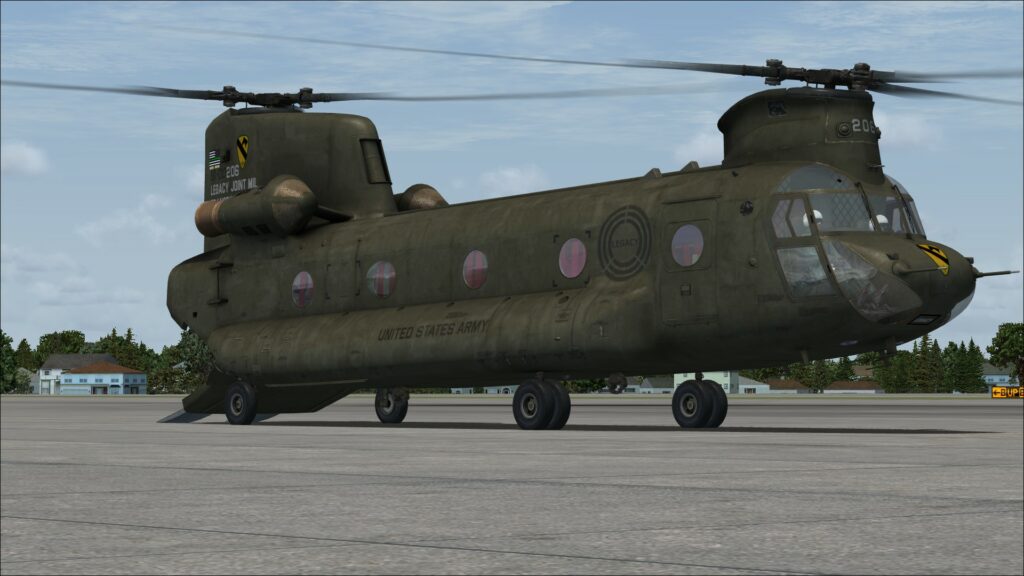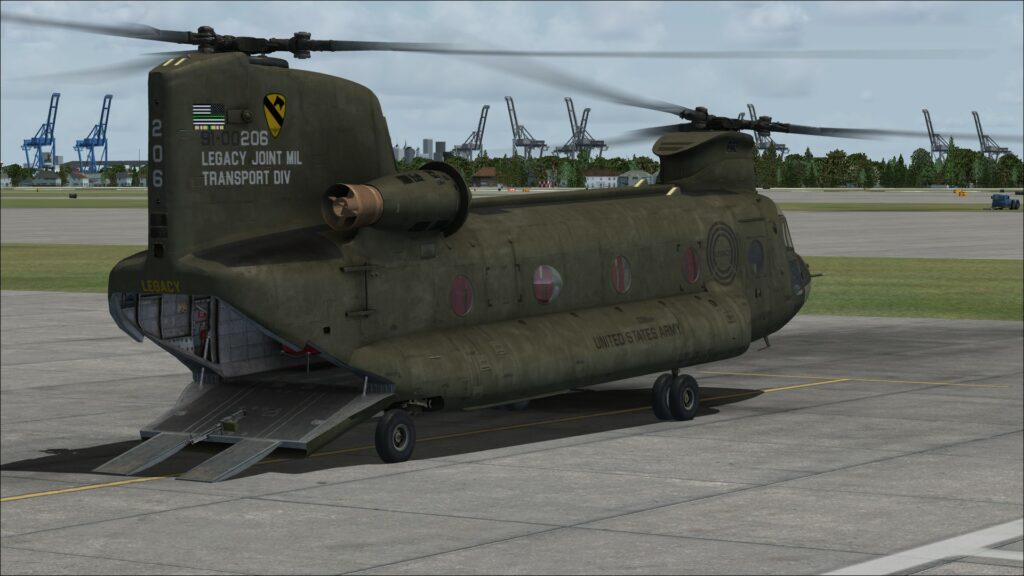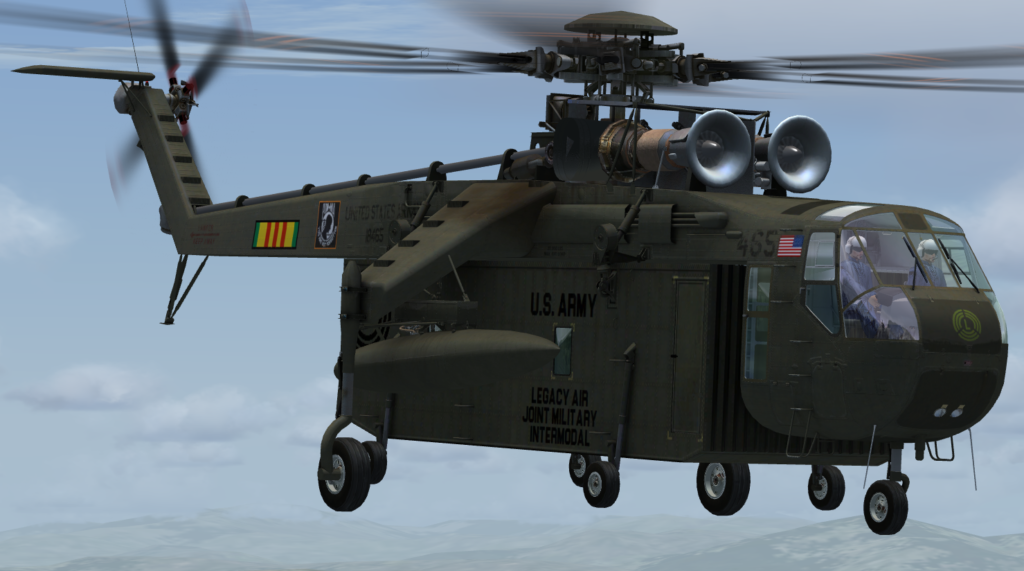 Thanks to Dan Sullivan, LegacyAIR have a Steam Server!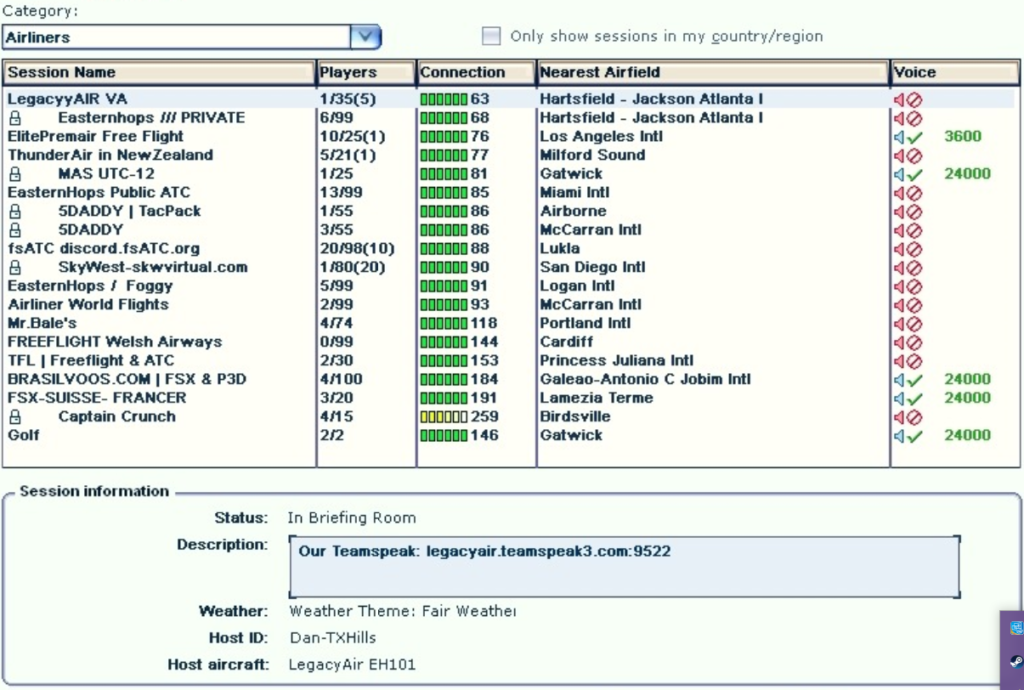 QualityWings 787-800 and -900 Livery now Available…
Use the 3D manipulator below to check it out!!! Click on the cube inscribed in the circle to load the 3D image. Enjoy!!! (Paint/code by the supremely talented, inimitable Jonathan Blanco)
LegacyAIR Regional Division Thrives!!!
LegacyAIR pilots have been enjoying the convenience of flying shorter flights by flying for our AIRLINK Regional Divison.