WHAT IS A VIRTUAL AIRLINE?
Great question; where to begin???
What is All of This "VA Stuff", Anyway?
Joe Castanza — 11 October, 2019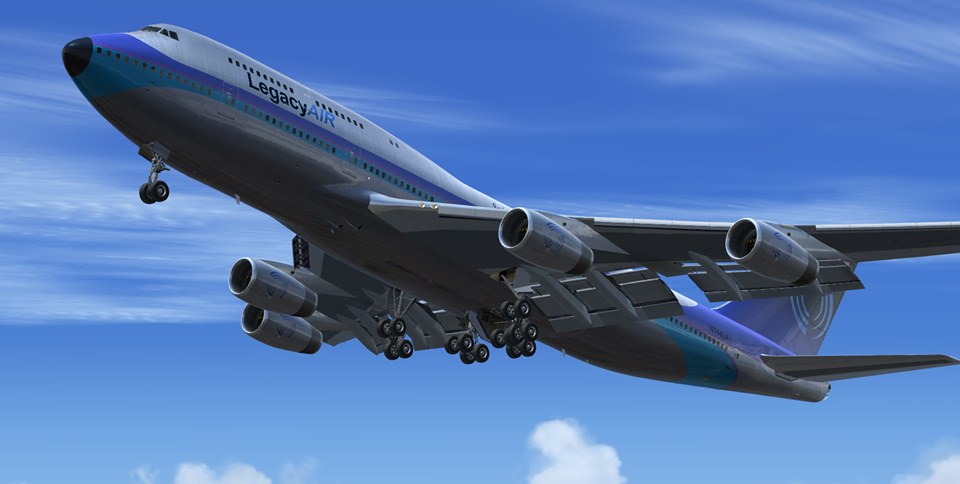 In the Virtual Airline world, we fly airplanes, using various kinds of flight simulation software (MS Flight Simulator, FSX Steam, X-Plane, Prepar3D, etc.). Those flights are tracked in real-time and logged using software that behaves as each flight's "black box".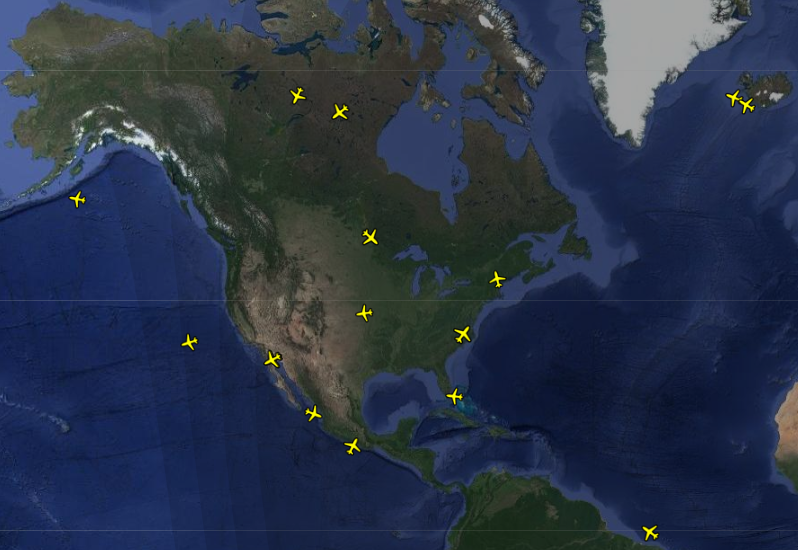 Pilots flying for a virtual airline must fly the aircraft as professionally and carefully as possible (so as not to make passengers sick, damage cargo, damage the aircraft, etc. ). Safety and quality still matter in the world of virtual commercial aviation!!!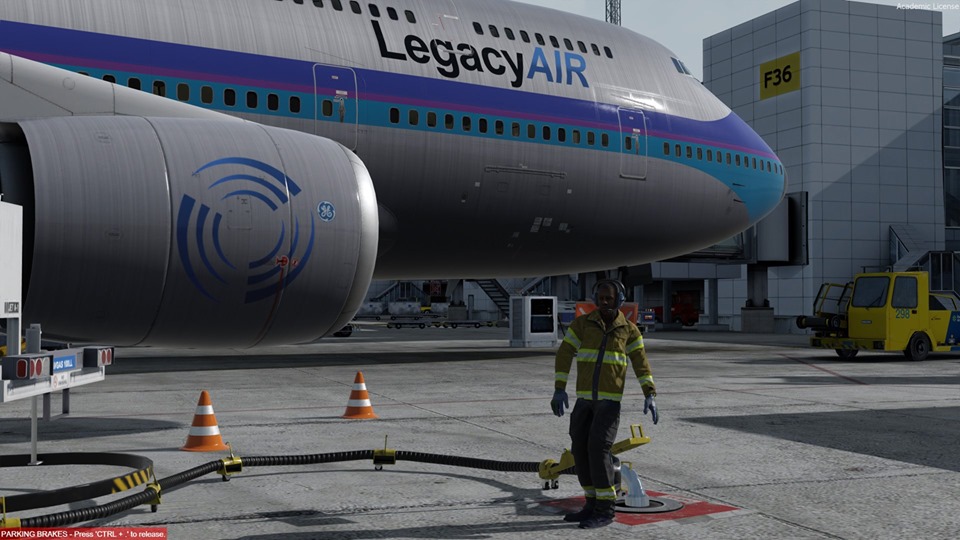 Flights generate revenue (or losses) depending on the route, quality of the flight, number of seats booked…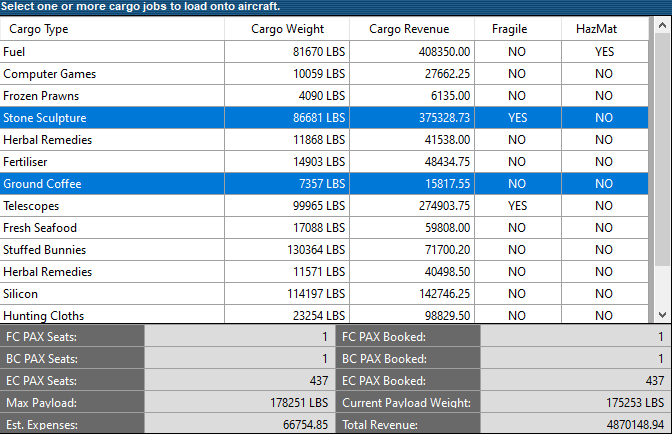 There are several other factors which we do not have control over, such as pilot training, quality of services provided, weather, aircraft being grounded because of FAA Air Worthiness Directives (such as the Boeing 737 Max)… just like in real life.

In that sense, our VIRTUAL airline is essentially a DIGITAL MODEL of a REAL-WORLD airline!!! We have pilots, hub managers, training pilots, human resources, etc. It's all for fun, and it's for people who are interested in aviation.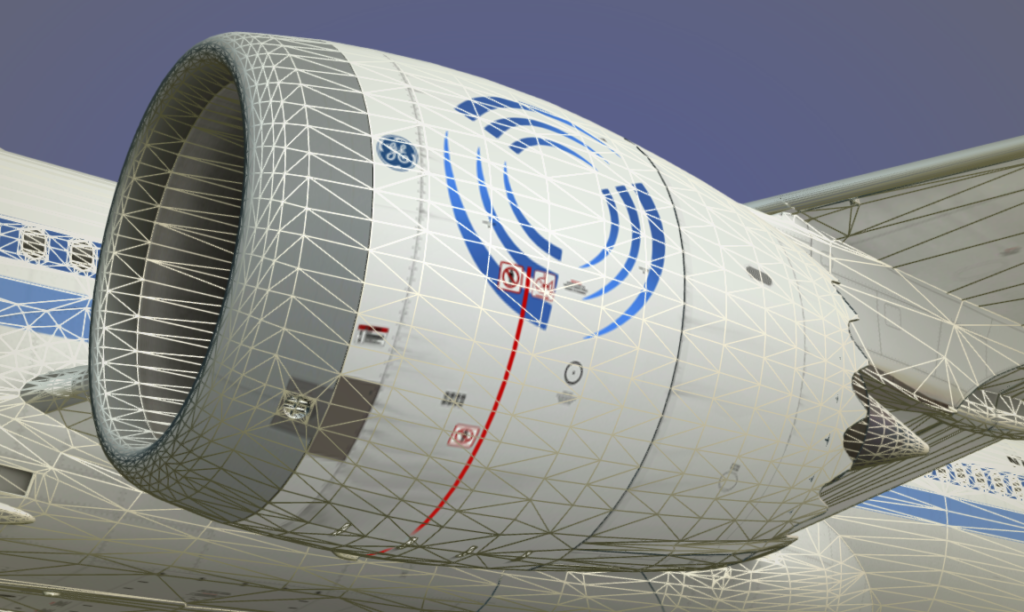 We compete in the Virtual Airline Community for the #1 spot… not just in hours but number and quality of flights. Right now, our airline is in the #1 spot on VA Financial's system. Check here to see.

We're also aviation enthusiasts looking to promote aviation awareness and, when we can, help people make their dreams of being REAL WORLD pilots come true!!!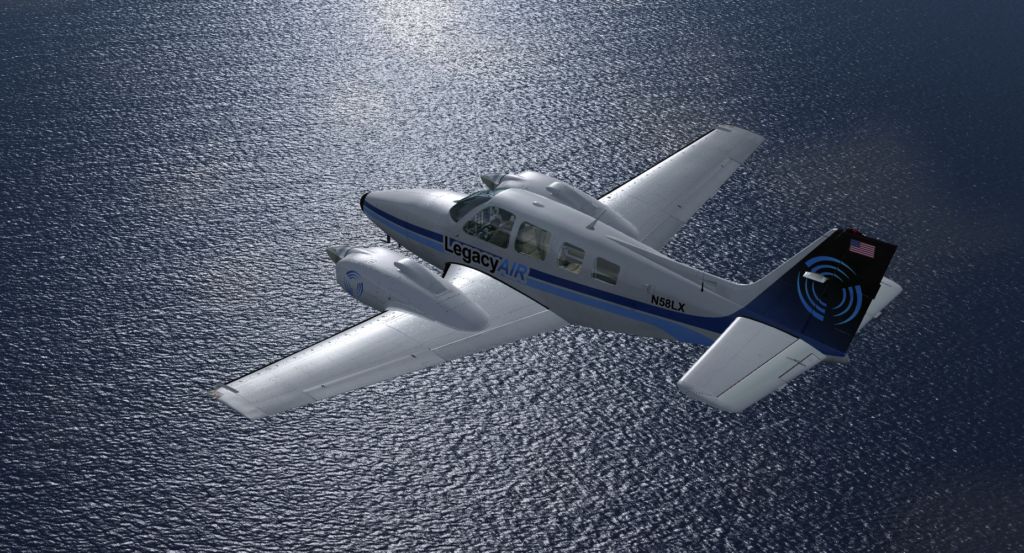 So far, we've had FOUR PEOPLE go on to get their real-world pilot license, and TWO of them are on their way to careers with "the majors". We're very proud of what we do; we do it incredibly well and we've love for you to share that pride with us.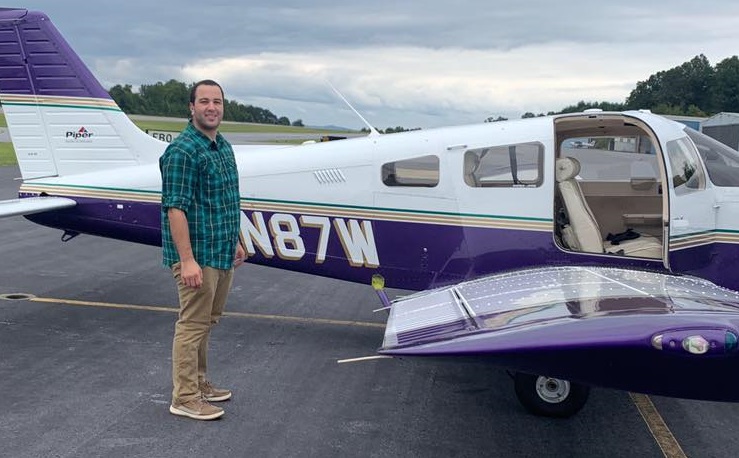 Your Virtual Airline experience can be whatever you want it to be and that's the beauty of flying at LegacyAIR.

SO!!! If you were asking the question and just happened to find the answer here, come and join us any time on our TeamSpeak server, LegacyAir.TeamSpeak3.com or drop us a line here.

Thanks for reaching out!!! Now, don't be shy; we're all looking forward to meeting you!!!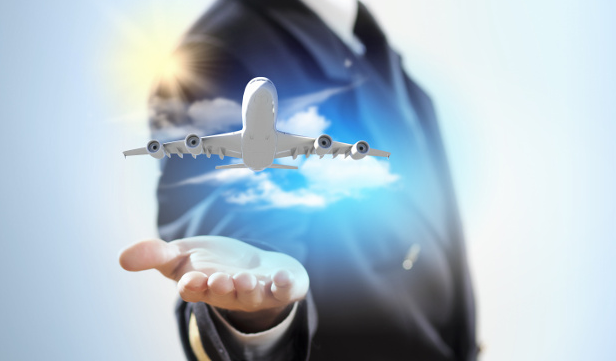 On behalf of myself and the rest of the crew here at LegacyAIR Virtual Airlines, let me be the first to welcome you to our flying family.

Yours, of course,

Joseph J. Castanza, PhD, CCM
Chief Executive Officer,
LegacyAIR Virtual Airlines